Monday, August 4, 2014 | 67
I really don't like fat people who wear fedoras. They (the hats) are stupid, and it's impossible to look cool in one. Oh yeah, and they make you look even balder than everyone already knows you are.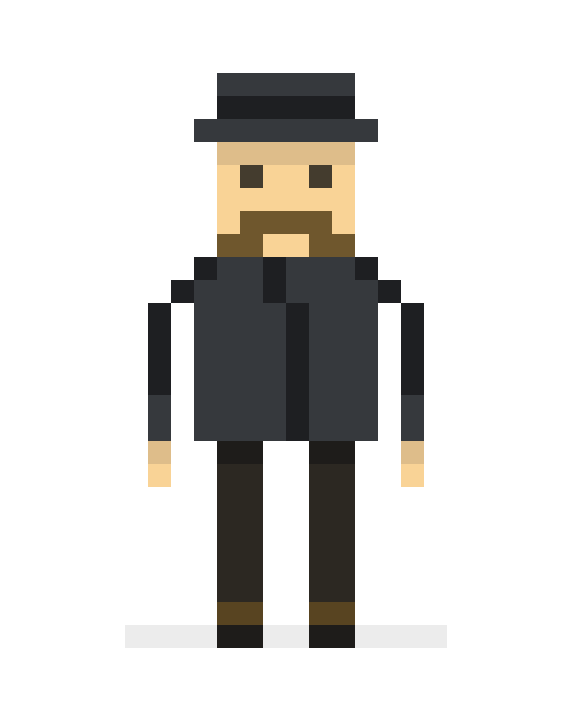 You're not fooling anyone...
It isn't a good look for anyone ever, and creating an anomalous indie hit doesn't mean people can't see you. Picky details aside, Minecraft has existed too long and needs to die for a number of reasons.
1. The price is bullshit.
I don't mean the price is too high, but when the game was in alpha, it was about 15 bucks and has (ever so gradually)
DOUBLED IN PRICE
. They have the right to charge whatever they want, but much of the leg-work to keep Minecraft playable was developed by the community, so what the fuck? Coincidentally the price of Minecraft has increased at the same rate as the black-market price of human blood. Eerie.
Oddly specific-seeming number...
2. Voxels are hideous.
I understand, for simplicity sake, why the game is written around
Voxels
, but Minecraft's success caused
games
with actual
financial backing
to think it's totally fine to make boxy garbage. It isn't. Minecraft looks the way it does because it was made in a damp basement by an amateur. I guess it's not Mojang's fault that they are being ripped off by the lazy copycat game development culture, but someone needs to be blamed. An ugly game was made, and is now being spun off into next-gen ugly games. Sigh.
On top of self-limiting with over-simplified shapes, there is no attempt at all to ease eye-strain with pleasant textures or palettes.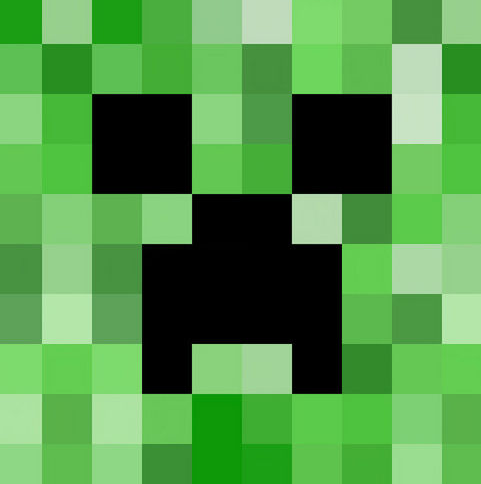 "Nice try Billy, but did your dad make us some *REAL* graphics?"
3. Java clients suck.
In an ideal world, nobody would have the Java Runtime Environment installed on their gaming rigs. This should be self-explanatory to anyone who has ever attempted to run a Java app in Windows. I'm hoping to get some Java defenders in the comments section for laughs.

Blonk!
4. It's dumb.
Man. It just is. It's so fucking dumb. Unless you drink from a sippy-cup and have piles of legos scattered across your carpet, you should just learn AutoCAD or something productive.
Breakdown:

Graphics: 0/10 Sanded Legos
Gameplay: 1/10 Click click click... click
Originality: 5/10 Uniquely garbage
WoW Clone: 10/10 No similarities
PvP Type: ??/10 Server Defined
PvP Risk: ??/10 Server Defined
Block-hell: -9998/10 Just stop it!

Final Score: Mom's Spaghetti (vomit on his sweater already)