Tuesday, April 3, 2012 | 8
When Everquest went free to play, I decided to take a minute or two to see how it holds up after a decade of irrelevance. It really doesn't.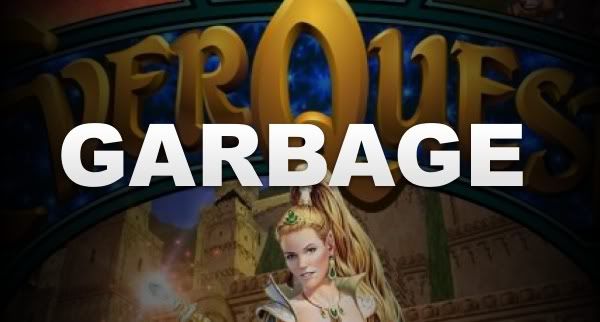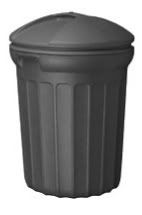 Everquest Sucks
It's really not good. When people speak fondly of the old EQ days, they're really only talking about a game that took a step backwards from Ultima Online in terms of visuals, interface, pace, PvP, and everything else. The only thing that Everquest has that modern MMORPGs don't is difficulty and tension created by the stiff penalties they slapped on dying.
I'd also like to take a minute to point out how shameful SOE's F2P model is. You can only play like 4 shitty races/classes, and if you want to not suck, you have to pay to unlock better ones. I can only imagine the people who pay for new classes do so before they try playing the game because 2 minute of that garbage will make you hang yourself.
Once I was finished trying my very hardest to feign excitement for playing that horseshit, I moved on to Dark Age of Camelot because I had marginally fond memories of the Realm vs Realm combat.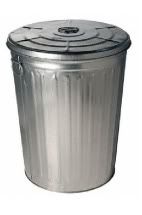 Dark Age of Camelot Sucks
A lot of people use DAOC as their example of what PvP is supposed to be, but those people are jaded at best. Dark Age of Camelot's interface was probably worse than Everqest's. How hard is it to make a button give you feedback when it is pressed? Not hard, right? (I'm looking at you, Darkfall)
I would have loved to have gotten back into the RvR, but I couldn't bring myself to grind in a game where you have to press "`" to enter combat mode. That just seems like an unnecessary step. I wonder why some of these antiqued games with solid end-game content don't just let people start at the end, since they just going to quit after a few minutes anyhow.
Just to go for the hat trick, I have a few comments about the other game that was most people's first MMORPG.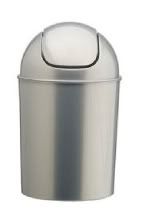 World of Warcraft Sucks
The problem with World of Warcraft isn't the interface, gameplay, or visuals like the above games. The problem with World of Warcraft is the kid-gloves they have been slowly slipping on since release.
Blizzard captured the usual suspects with their Vanilla release, but like most corporate entities they had to increase their value for their investors so they started looking at other 'potential' gamers... Your parents... Well, needless to say, in order for the game to be easy enough for your parents to play, they dumbed the game down significantly with a massive abortion known as 'The Burning Crusade'. This removed a lot of statistical ambiguity that power-gamers (a small minority) enjoyed.
That wasn't enough for them. Companies have to continue to grow, so they decided to turn World of Warcraft into a game that a five year old could easily master. Wrath of the Lich king made sure to remove all systems that a five year old couldn't grasp, and made equipment progression more linear. The problem was that the early vanilla content was still not intuitive and stupid enough... So they redid it with Cataclysm.
Well, 3 year olds couldn't play it, but 3 year olds love panda bears... I think you can see where this is going. WoW had extremely high production values, but as all successful things, it has been copied 100 times. Because of that, World of Warcraft has done irreparable damage to the genre as a whole (though they aren't entirely responsible for others making copies).
Forget Anything?
I don't know enough about AC or SWG to really knock them, but I'm sure they're both just as bad.