Tuesday, January 24, 2012 | 6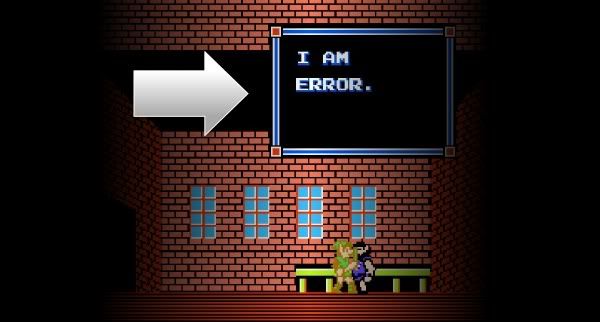 The MMORPG Effect Defined :
The MMORPG Effect is classified as the negative relationship between production quality and innovation. In order to clearly define this relationship, I have provided a very accurate scientific chart.
Pick your poison. There is no correct answer.
There are numerous reasons why this relationship exists, many of which involving money directly. As a service to you, the reader, I've decided to endow my vast insights on the matter. I like lists... Let's do a list.
#1 Venture Capitalism
Blizzard created an environment where the definition of the success of a video game is derived from an obvious equation, and as it pains me to admit it, may have been the last innovative theme-park MMORPG.
Such a clearly defined model of success attracted investors to the genre like hotcakes. The people with the money always run the show so you tend to end up with a bunch of versions of the same game. The only difference is that the Blizzard staff is more experienced, and has been running the show longer. Fail.
#2 Indie Developers Aren't Real Developers
When people get together and play video games, the inevitably brainstorm about what they could do better than what's been done in the past. It's relatively easy to come up with ideas, but without the foresight of real development experience, these projects usually amount to innovative pieces of shit (see: Mortal Online).
#3 Gamers Take It
People need to expect better from these multi-million dollar companies with hundreds of developers. Thinking up new and creative ways to copy World of Warcraft does't work. This should have been obvious with the number of failuregames going up F2P.
LOTRO ISN'T GOOD! You're just poor...
Boycott this shit
Gaming celibacy is the only way you can send a message to these corporate goons. We need to face at some point that these European and independent projects just aren't ever going to cut it from a production quality standpoint.
Alternative activities : Sex