Wednesday, April 13, 2011 | 7
People on the internet have a nasty habit of thinking that they shouldn't have to pay for anything ever. I blame Linux, but poor people and 12 year olds are equally responsible. What better demographic could anyone target than people who are only able to spend someone else's money?
The Idea of a "Free to Play" MMORPG isn't exactly an original concept these days, but one thing is certain. These types of things simply don't work. You might be able to log in and make your character, but you're really only playing a dumbed down version of the game until you buy Super Mushroom points with daddy's credit card.
No game has ever, or ever will release a MMORPG that is actually free. If you are too poor to play a real game, you should probably be devoting your time to turning in the stack of fast-food job applications sitting on your futon!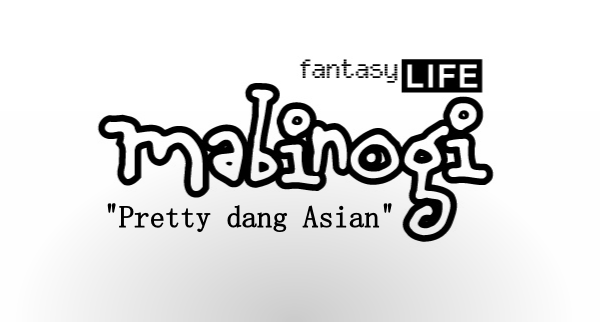 Almost every single one of these abortions comes out of *insert Asian country*, and the only logical conclusion that you can draw from this is that they must not be able to convey a "not a internet scam" vibe to the wielders of the credit cards. If these games are legitimate enterprises, then why are they employing the same bait and switch tactics that drug dealers use?
The stage is set.
American publishers saw what appeared to be a way to compete with the Blizzard Entertainment super-giant by offering something that no already successful company would ever consider... And why not? Bandwidth costs are cheaper every year, and they already own all the server architecture! What they don't realize is that a micro-transaction system completely undermines the integrity of the balance mechanics.
The following games are using the same sales pitch as my coke dealer:
1. Lord of the Rings Online
2. Dungeons and Dragons Online
3. Everquest 2
4. Age of Conan
5. Guild Wars 2 (coming soon)
6. And a whole bunch of other shit-piles
I will never play a Pay to Win game because I have a job...